Welcome to my website. My books are romantic fantasy and straight fantasy novels. At their basic roots, the stories all portray the fight for truth over lies, justice over unethical behavior, and the light defeating the darkness.
Milllicent is an Audiobook!!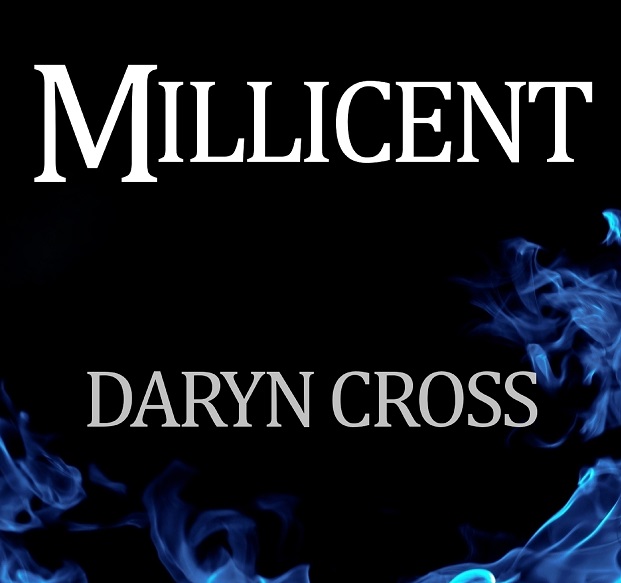 Now available at
iTunes
Now in Print: Millicent, Frozen Assets and Full Moon Rising in one print volume!!
This Magic Moment Available at Amazon!!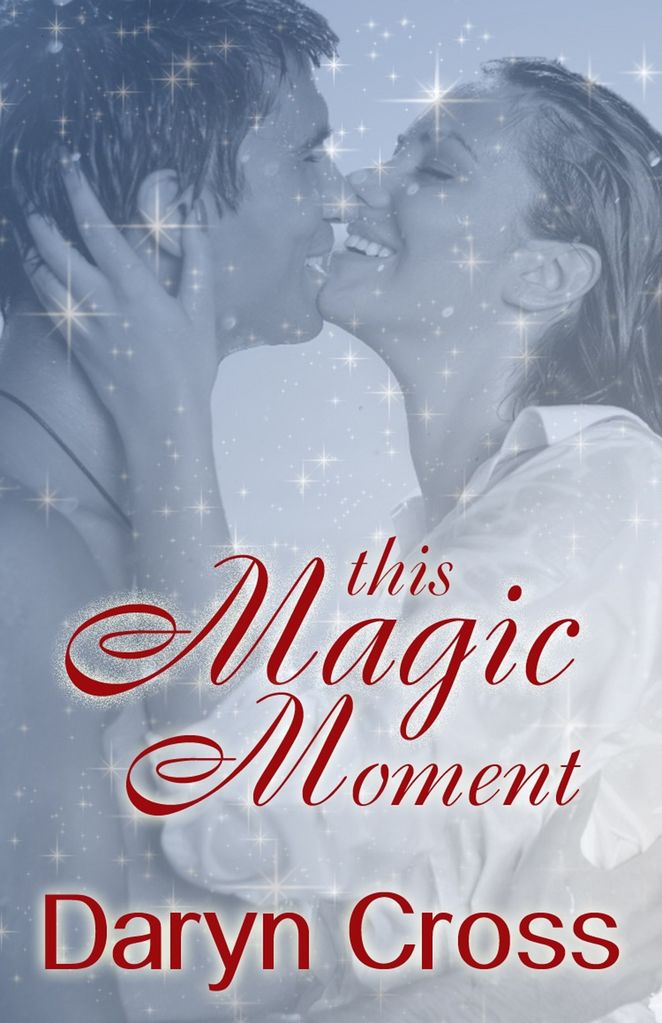 Like Humans Do- Now available in print and electronic format. Click on cover below.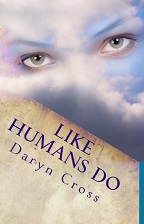 The Sequel. Like Demons Do is also available.